Member Democratic Control is one of the seven Cooperative principles and our annual Board of Representatives election is a big way you do that. Have a say in the governance of your Co-op: VOTE by 27 November!
We have six candidates running for three seats (listed in alphabetical order). Please read their profiles and statements: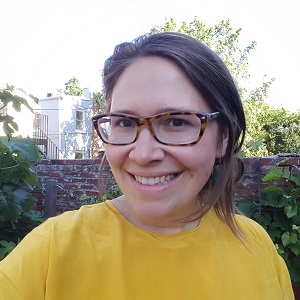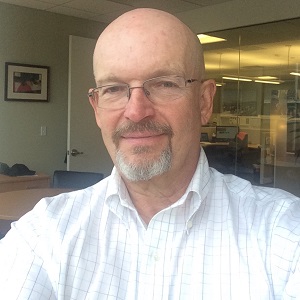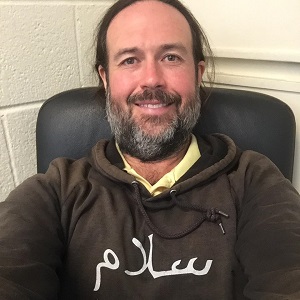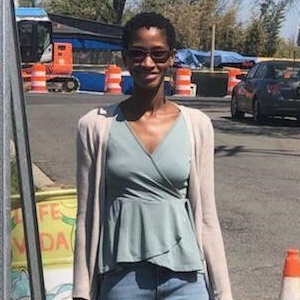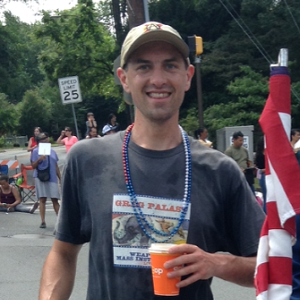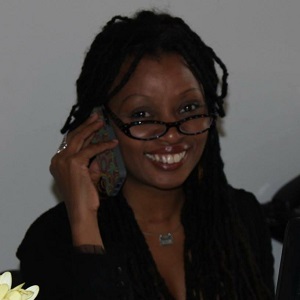 The election is open through November 27th. Each member may each cast one ballot and vote for up to three candidates. The three candidates with the highest vote totals will receive three-year terms.
You may vote online or via paper ballot at the store. Please enter your membership number carefully.
Please ensure you follow the directions for voting:
Only the individual who is named as the holder of the membership (capital contribution) may vote; ballots from household shoppers in the member's household will be rejected.
 Ballots must contain the correct first and last name of the member and their number. Ballots that are missing a first name, last name and/or member number, or with a name that does not match the number, will be rejected.
If more than one ballot is cast with the same member name and number, only the most recent acceptable ballot will be counted.
Ballots with more than three candidates selected will be rejected.
For more detailed information about voting please read the ballot.