Board of Representatives
The TPSS Co-op's Board of Representatives is responsible for ensuring the well-being, perpetuity, and financial success of the Co-op in accordance with the Co-op's bylaws and policies. The board is not engaged in daily store operations, but rather works closely with the General Manager, who provides the Board with regular reports on store operations.
The Board is made up of nine Co-op member-owners who are elected by the general ownership and serve a three-year term. Any Co-op member-owner in good standing can run for a board position.
The Board of Representatives meets monthly, and all Co-op member-owners are invited to attend. Board meetings are generally held on the third Thursday of each month at 6 p.m. Check our calendar for upcoming meetings and opportunities to get involved. The first portion of all Board of Representative meetings is reserved for member-owners who wish to address the Board. You are also welcome to contact the Board anytime.
See our Governance Documents and Board Meeting Minutes.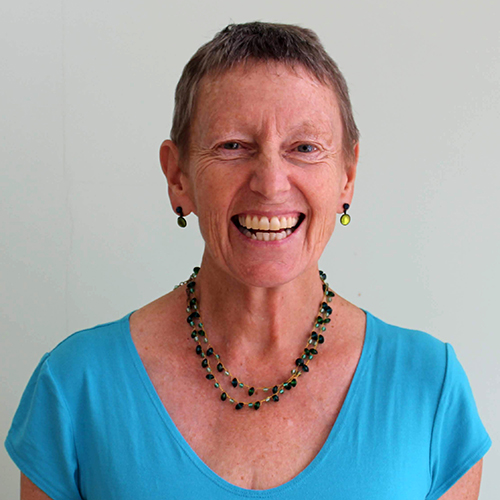 Diane Curran
President
Term Expires 2020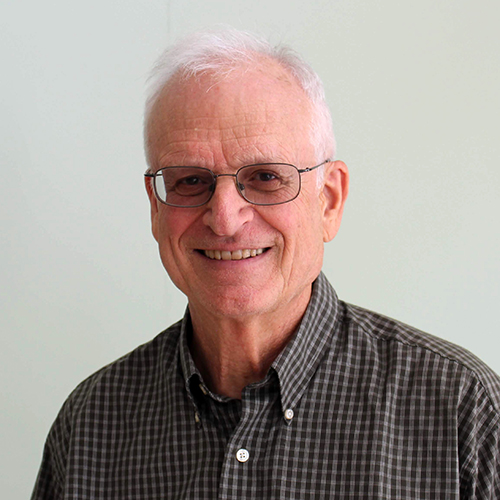 Fred Feinstein
Vice President
Term Expires 2019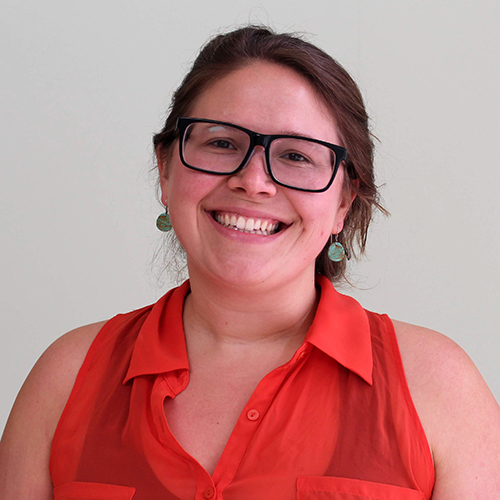 Julia Eddy
Secretary 
Term Expires 2021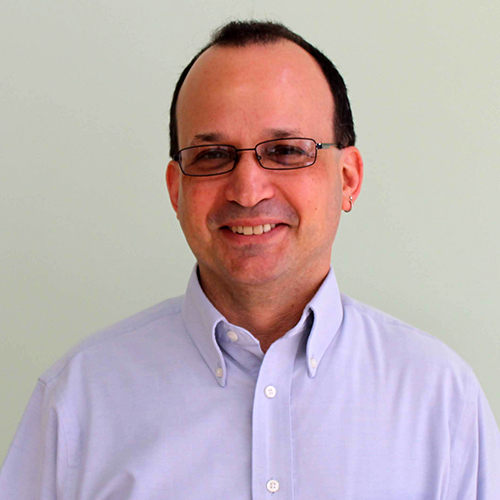 Adam Frank
Treasurer
Term Expires 2020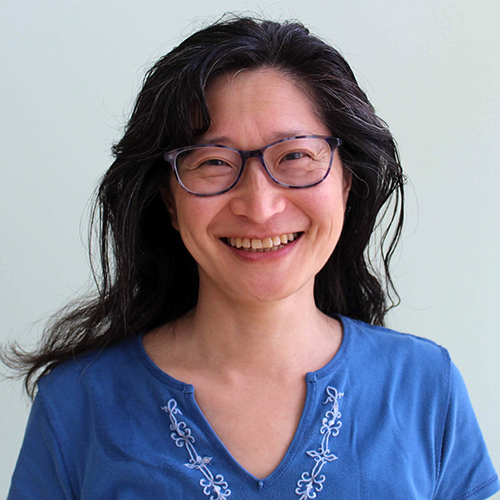 Susan Cho
Board Member
Term Expires 2019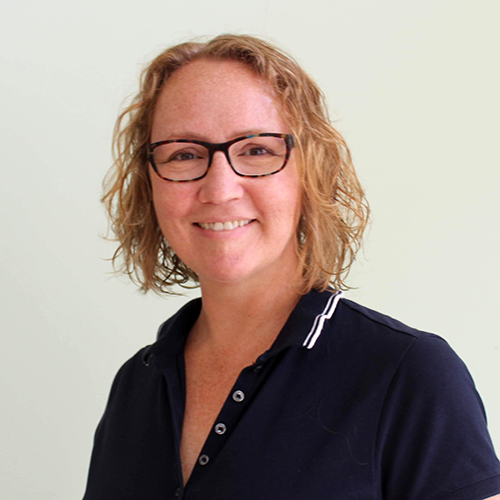 Rachel Hardwick
Board Member
Term Expires 2019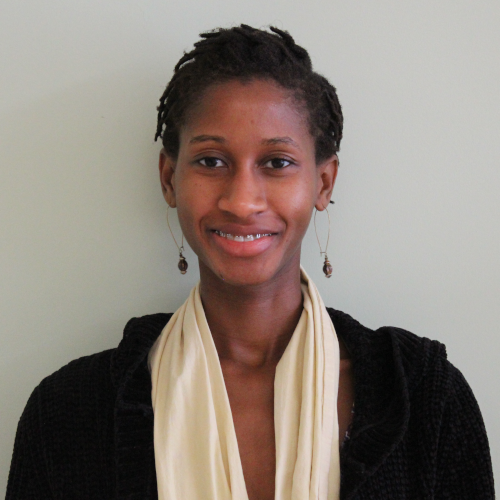 Sawa Kamara
Board Member
Term Expires 2021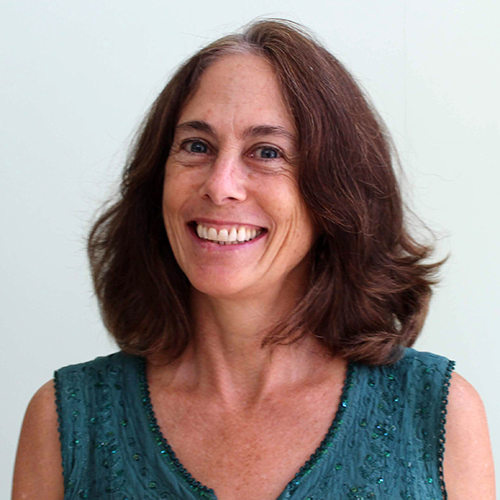 Susanne Lowen
Board Member
Term Expires 2020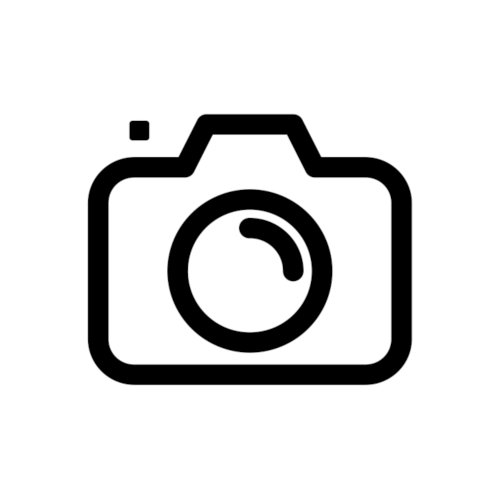 Katea Stitt
Board Member
Term Expires 2021