Looking for value priced natural and organic foods? Look for the purple Co+op Basics signs around the store. Working with the Nationa l Co+op Grocers, we've negotiated excellent costs on basics items and are passing along those savings to all our shoppers. These items meet our ethical standards, but offer a more accessible price point.
Twice per month, look for new owner-exclusive deals around the store! Ownership has its perks, and these deals are one of them. Look for the owner deals signs around the store. Another way owners can save is through full case special orders. Owners always save 10% on those! Place your order now.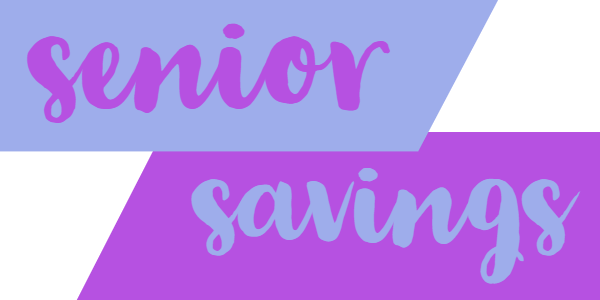 Seniors always save with a 5% off discount on every purchase! Just mention you're eligible (that is, youre 65+) for the senior discount when you check out. If you're an owner, we'll add it to you account.